Thank you to all who have offered your financial and emotional support. Our initial Kickstarter goal was raised in less than one week. Given the great results, we are now focusing on our stretch goal of an additional to help reach a wider audience, so it can touch as many lives as possible.
Your contribution is extremely meaningful. If you want to participate, please click HERE.
To be a part of this groundswell of support, please watch the 3 minute video to learn more about this book and share it with your family and friends.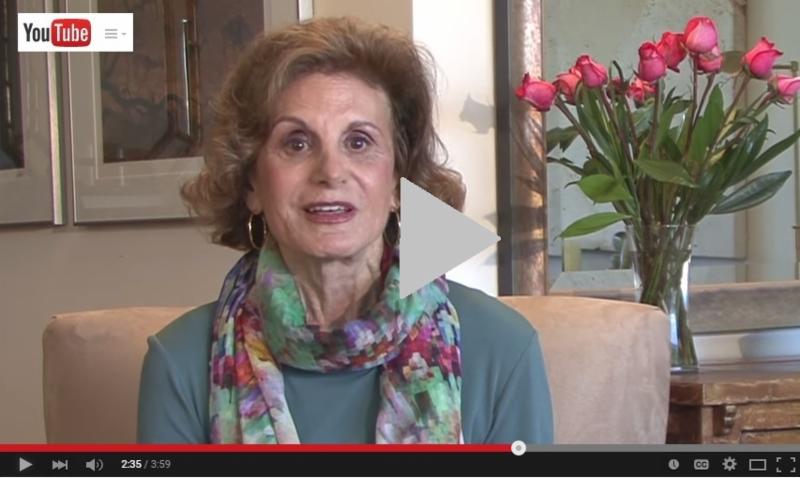 Please click this button to contribute: